Rethinking Dispute Resolution in Infrastructure Projects
In the high-stakes world of infrastructure development, disputes are often complicated, protracted and expensive. It is not unusual to take years to resolve disputes and usually after expensive and time-consuming legal processes in national courts or arbitral tribunals.
There may be no "winner" at the end of the dispute resolution process, only a question of whether one party loses more or less.

In the case of public infrastructure development, a dispute may impact contractual parties but also the country's economy and the infrastructure's end users. It is common for disputes to cause delays or disruptions to infrastructure development, especially when there is disagreement on key issues.

Such delays and disruptions deter the benefit of public infrastructure, resulting in any additional costs arising being passed on to the infrastructure's end users. It is therefore sensible and necessary that an efficient dispute management and dispute resolution process be put in place for commercial parties to manage and resolve any project-related issues that could arise.

Our last article discussed the importance of selecting optimal venues for effective dispute resolution. In this article, we suggest a move away from traditional dispute resolution mechanisms to a more proactive and collaborative dispute management approach. We also advocate using standardised legal documents to provide more predictability for contractual parties and achieve the objective of dispute avoidance.

We believe that effective dispute management and avoidance will improve the infrastructure ecosystem by reducing disputes and lowering costs for stakeholders. It will also reduce the risk for financiers and enhance investor confidence in new projects. We hope this will further accelerate Asia's infrastructure development and contribute to the successful delivery of public goods in the region.

Understanding the Challenges of Dispute Resolution

The last few years have demonstrated that delays or disruptions to infrastructure projects can come from anywhere. Nobody would have expected in early 2020 that Covid-19 would turn into a global pandemic, and its significant impact on infrastructure projects worldwide. Likewise, nobody in 2022 would have predicted the massive disruptions to the global supply chain brought about by Russia and Ukraine's protracted conflict.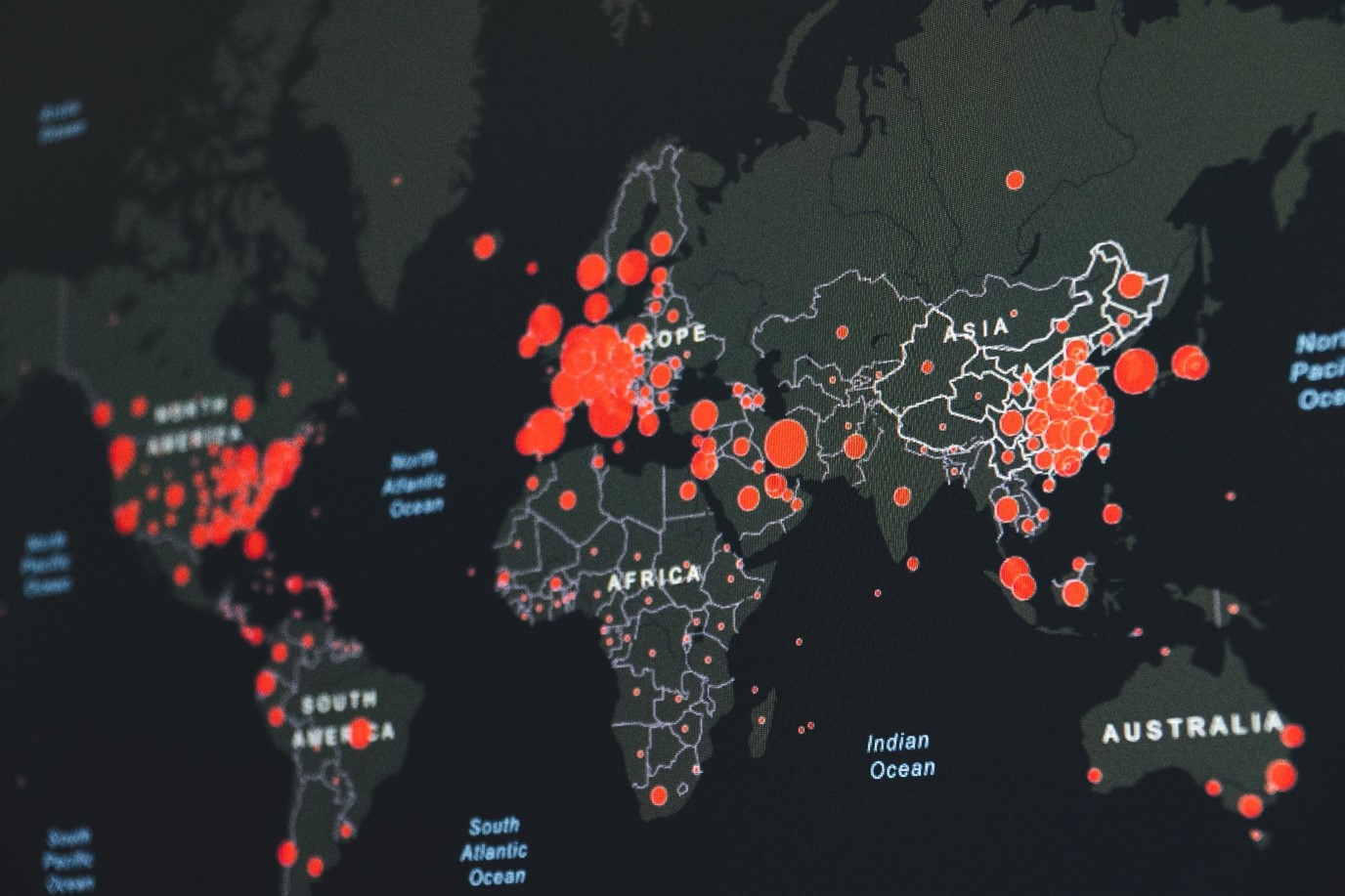 Global shocks – such as the Covid 19 pandemic - and their impact to supply chains have made infrastructure disputes more commonplace.

These shocks to the global system illustrate the uncertainty that underlies all infrastructure projects. From our experience, we have seen the progress of infrastructure projects set back by more than a year by the last few years' events. Planned project procurements were delayed by months as contractors scrambled to secure materials and equipment from alternative sources. These delays and disruptions translate into significantly higher costs and time delays for infrastructure development.

Not all projects have contractual provisions that cater for these disruptions. Those that did are unlikely to have contemplated the extent of an event's delay, disruption, or additional costs. It is thus common for owners, contractors, subcontractors, and suppliers to argue over who should bear these additional costs and for projects to stall amid such arguments.

Traditional dispute resolution mechanisms are mostly reactive in nature. Such dispute resolution mechanisms are not targeted at resolving issues before they turn into a dispute during a project.

Many infrastructure contracts' dispute resolution mechanisms even have express provisions which prevent contractors from commencing any dispute resolution process until after the project's completion. Such dispute resolution mechanisms may work if the contractor is content to wait and continue their work, but many will not be prepared to do so, as seen in the last few years' events.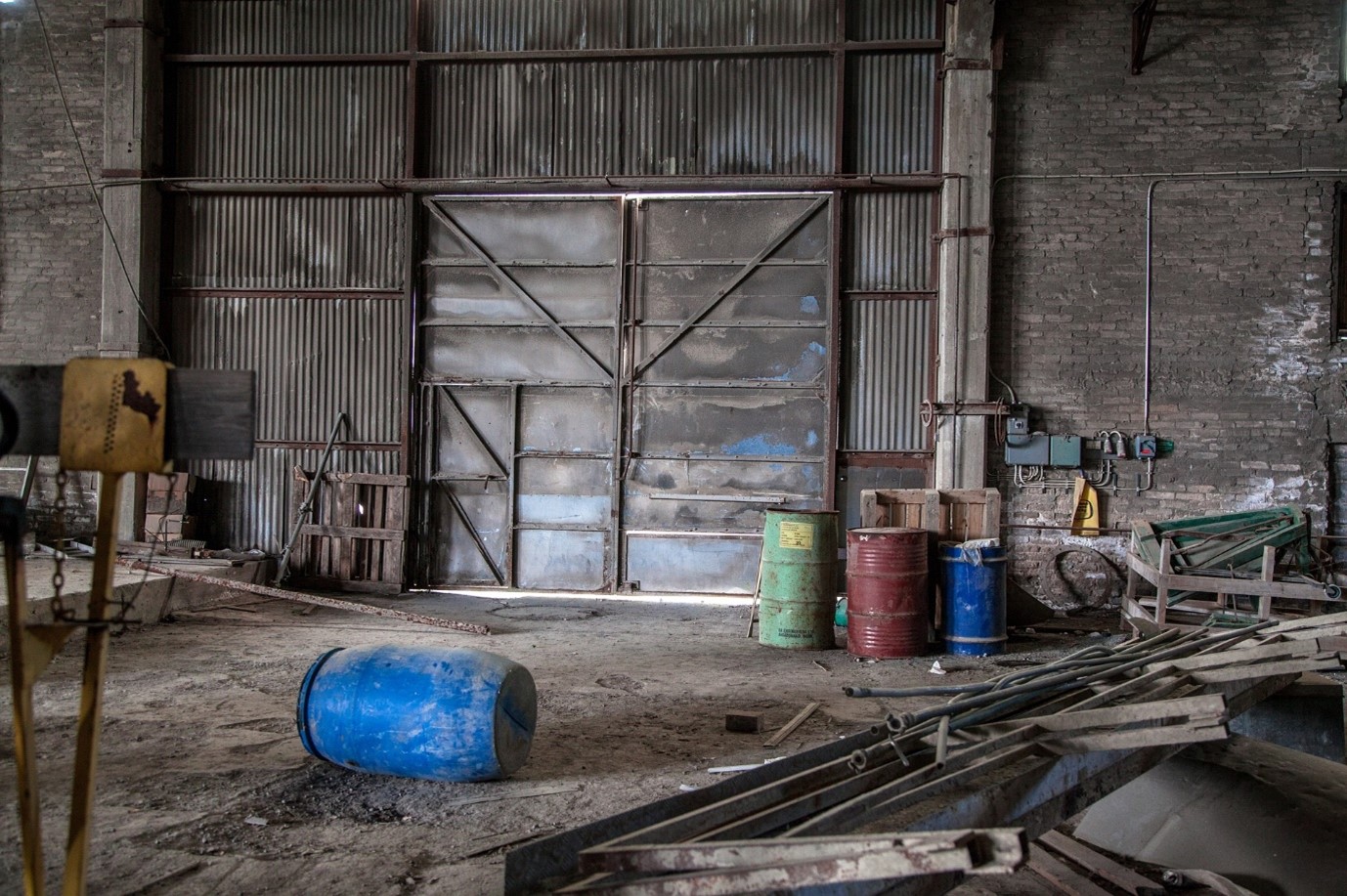 Without the right processes, dispute resolution can be a protracted affair, leading to project delays.
Time will be lost, and progress stalled if issues are not resolved proactively. More time and resources will be lost to litigation and arbitration to determine unresolved issues which have escalated into disputes. These challenges are counterproductive to infrastructure development, and it is imperative for the parties involved to resolve them quickly and cost-effectively.

Moving from a Reactive to a Proactive Approach

Against this backdrop, we advocate for infrastructure projects to adopt a more proactive and collaborative approach that incorporates dispute management processes into project documentation before a project's commencement. This enables disagreements to be addressed, managed, or resolved during the project before they escalate into a dispute.

Dispute management processes are usually designed to address three main priorities that concern infrastructure project stakeholders:

1. To minimise disruptions to projects
2. To preserve relationships and the goodwill of all parties
3. To produce time and cost savings.

There is increasing recognition from infrastructure stakeholders on the toll that disputes can have on projects, such as strained project management bandwidth, financial uncertainty, long-term damage to stakeholder relationships, and prejudice to the end user.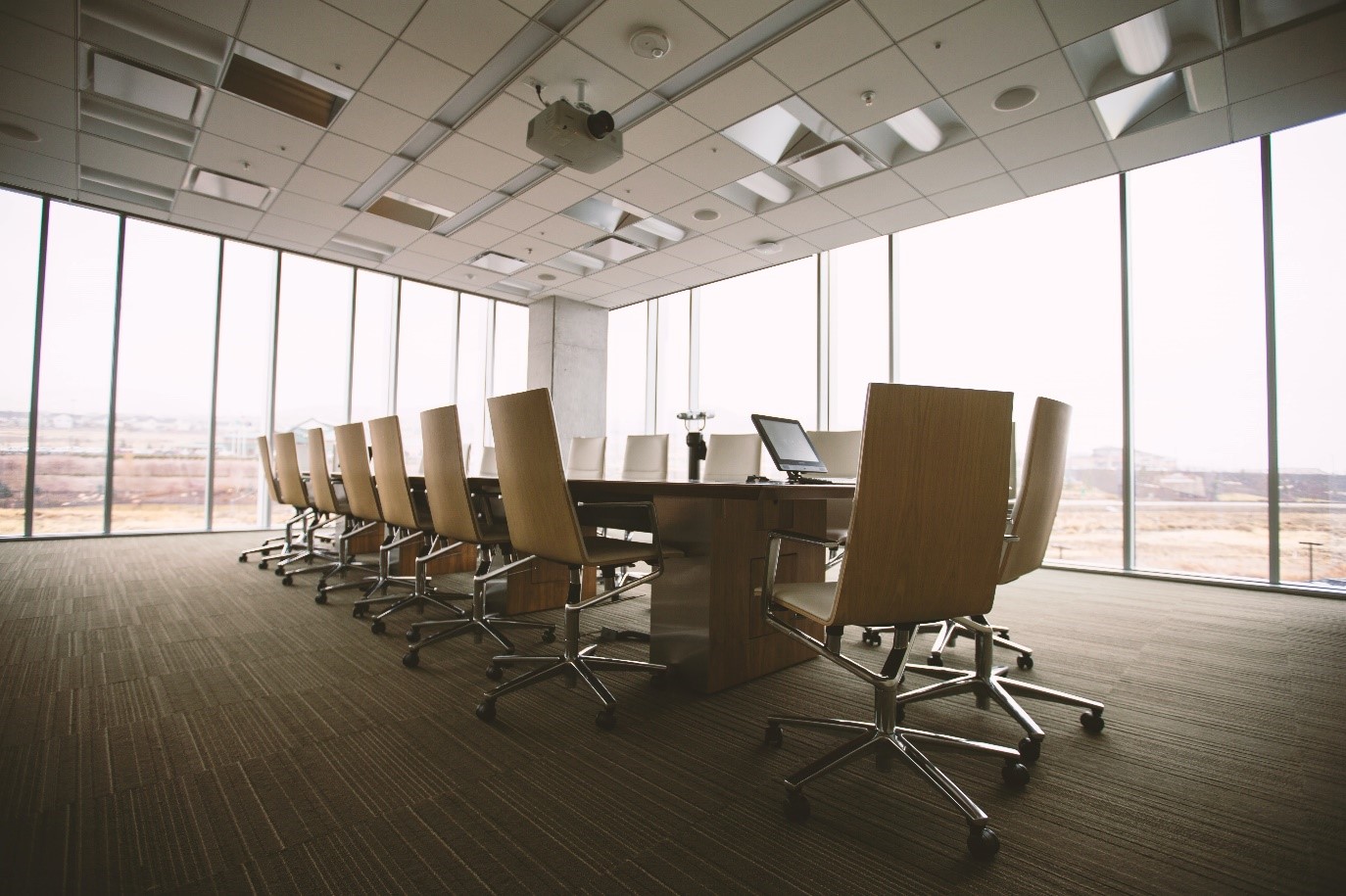 A proactive dispute management process will help to prevent stakeholder relationships from deteriorating.
Such dispute management processes should be agreed upon at the outset between commercial parties. This ensures that parties can readily activate an agreed-upon process should any project issue arise. While it is theoretically possible for commercial parties to agree to a dispute management process in the course of the project even if such a process was not provided for in the contract, this is difficult to achieve.

In reality, commercial parties are distracted by issues such as a deteriorating relationship, time pressures, and slow project progress.

The key to a successful dispute management process is thus to ensure they are immediately available when needed in the course of a project. This is distinct and in addition to the formal dispute resolution mechanisms available to commercial parties if disputes remain unresolved despite undergoing the dispute management process.

The Singapore Infrastructure Dispute Management Protocol (SIDP) is an example of a formal dispute management process. The SIDP sets out the procedure for the appointment and involvement of a Dispute Board to assist in managing differences that may arise in the context of infrastructure projects. Commercial parties can apply to the Dispute Board to mediate, render an opinion on a matter (which can be temporarily binding), or issue a formal decision (which can be potentially binding). The members of the Dispute Board can be agreed between the parties.

Utilising Standardised Documents

Infrastructure development is an expensive undertaking that requires a close partnership between the public and private sectors. The reality is that many of Asia's economies are still developing and rely heavily on the private sector to support the funding of projects alongside public funds.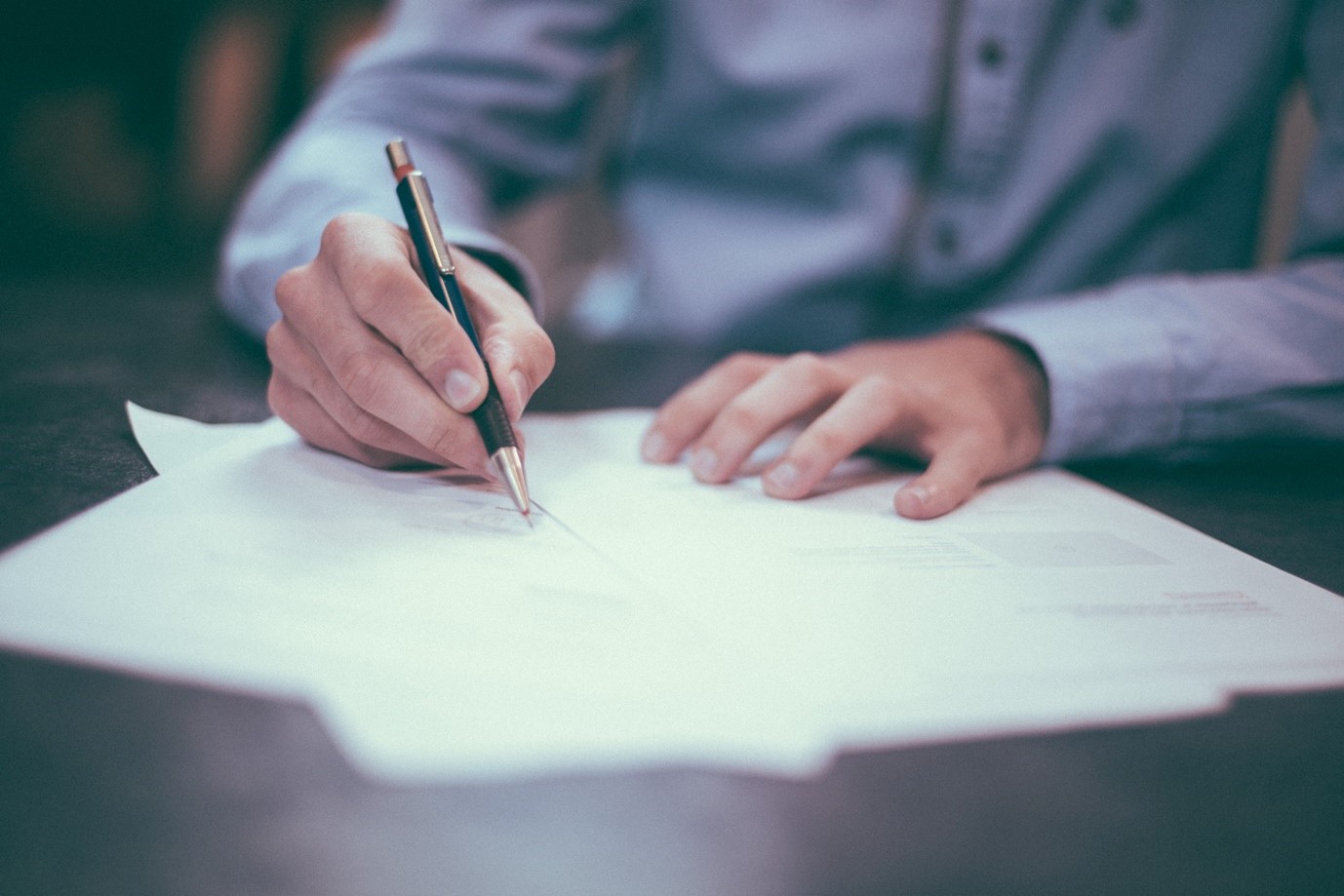 The use of standardised documents can help to reduce the potential for disputes.
One common issue that impedes funding for the private sector is the cost of putting together the financing documentation and contractual negotiations. This is why the current market practice of using bespoke financing documentation and terms is disadvantageous to infrastructure projects.

We consider it possible to standardise many key terms, and standardisation has many obvious benefits. Standardisation reduces the time and costs of preparing financial documentation. It reduces the need to negotiate on standard terms, which promotes transparency, and enhances certainty. From a dispute's perspective, standardisation brings predictability, hence reducing the potential for dispute.

For instance, the Standardised Core Project Finance Loan Documents was developed to harness standardisation's time and cost benefits while addressing Asia's project diversity. Co-prepared by Infrastructure Asia (InfraAsia) and law firms, the set of documents contains key components such as:

1. Mandate Letters: A document where sponsors can appoint banks, underwrite and draft to better reflect project financing agreements. It allows parties the right to terminate, using standards from the Asia Pacific Loan Market Association.

2. Term Sheets: A long form to provide parties with detailed arrangements and agreements, along with sponsor support for projects to move onto the next stage.

3. Common Term Agreements: A document with information on cash flow ratio, representation, and common conditions illustrated. For larger scale projects, a separate document to include Development Finance Institutions (DFIs) and International Finance Institution (IFIs) may need to be prepared.

Looking Ahead for Dispute Resolution

It is clear that an efficient dispute management process should be a priority within infrastructure project structures, to mitigate the risks of a project's complexity and high cost.

The reality is that most developing Asian economies will be relying on private sector funding for major infrastructure projects in the immediate future. The Covid-19 pandemic in the last few years has reinforced this reality as governments diverted public funds away from infrastructure development to crisis relief and social efforts.

With a proactive dispute management approach, public infrastructure projects can accelerate and take off smoothly in Asia.
The standardisation of financing documents can lower the potential for dispute and the costs of a financing transaction to spur private sector involvement. The availability of dispute management processes to manage issues arising during a project can also help avoid, manage or resolve disputes and reduce the costs and risks of infrastructure projects.

We believe that standardisation and dispute management processes working in tandem will make the infrastructure sector in Asia more attractive to financiers and other stakeholders. This will ultimately catalyse sustainable infrastructure in the region and pave the way for the region's economic growth.
---
This article is co-authored by Christopher Chong, Director, Dispute Resolution; Head, Construction & Engineering, Drew & Napier and Infrastructure Asia.
About Christopher Chong

Christopher is a Singapore qualified dispute resolution lawyer with a substantial experience in commercial disputes. Chris acts for some of the largest international and domestic players in the construction sector, and works on many of the biggest projects in Singapore. He is an experienced counsel in high value construction arbitrations and has been involved in more than 100 adjudications and adjudication reviews since 2013, with the largest being S$116 million (which remains one of the largest to date). Chris is accredited by the Singapore Academy of Law as a Senior Accredited Specialist (Building & Construction).

Connect with him here.