Sector Deep Dive #1: Cold Chain Logistics
Infrastructure Asia organised a deep dive session on the cold chain logistics sector to gather views from eight industry players on the opportunities and challenges for cold chain projects in Southeast Asia and South Asia and the ways to increase the involvement of the Singapore infrastructure ecosystem in regional cold chain projects.
Infrastructure Asia organised a deep dive session on the cold chain logistics sector to gather views from eight industry players on the opportunities and challenges for cold chain projects in Southeast Asia and South Asia and the ways to increase the involvement of the Singapore infrastructure ecosystem in regional cold chain projects. The insights gathered are as follows:
Regional coordination is needed to build regional governments' capacity in (a) developing cold chain projects and (b) setting standards and enforcing regulations for cold chain services in the region
The demand for essential goods such as food and medical supplies is expected to rise due to the rapid speed of urbanisation and a growing young population, both providing a strong foundation for economic growth for the region. According to Dr Robert Yap, Executive Chairman, YCH Group, cold chain logistics plays a key role in ensuring the continuous flow of these supplies. The pandemic has also shown the importance of supply chain resilience, with the increased need to diversify sources and intensify the stockpiling of such goods. Cold chain logistics allows a strategic approach to maintaining the quality of goods that are temperature-sensitive, from storage to transportation. An example is the Covid-19 vaccines that require to be stored and transported under temperature-controlled environment throughout their life span.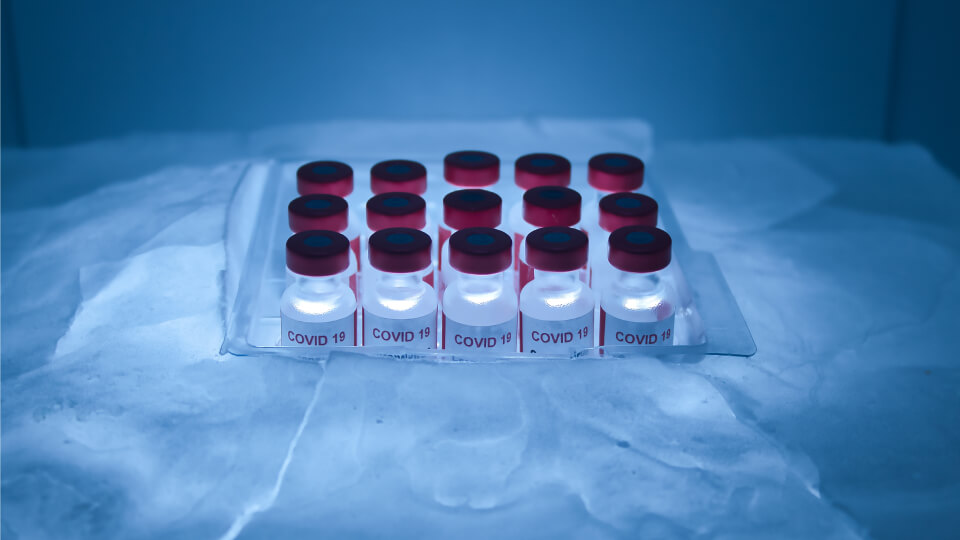 Lim Chze Cheen, Director and Head, ASEAN Connectivity Division, ASEAN Secretariat, pointed out that as cold chain logistics may involve the transportation of temperature-controlled goods between countries, coordination among the regional governments is important in identifying the type of infrastructure needed, the location of the infrastructure and the types of temperature-controlled goods to be stored and transported. Regional governments should consider including the development of cold chain projects in their country plans as they recover from Covid-19.

According to Isabel Chatterton, Director & Regional Head of Industry, Asia Pacific, IFC, besides the "hard" infrastructure such as temperature-controlled warehouses, having standards and regulations that are properly enforced is equally crucial. Firstly, this helps ensure the integrity of the temperature-controlled goods under storage and transportation, bearing in mind that the effectiveness of medical supplies such as vaccines may be compromised with temperature deviations. Secondly, uniform enforcement of standards and regulations can encourage the entrance of quality international cold chain service providers into a country, thereby enhancing its overall cold chain capabilities.

Kevin Chin, Vice President, Cargo Services, SATS, who oversees SATS Coolport1 operation in Singapore, shares the same view. While it is easy to detect food that has gone bad, it is hard to tell if a vaccine is still effective if its storage temperature has deviated. Further, a chain is as strong as its weakest link. Imposing cold chain standards in Singapore alone is not enough as most Singapore's food supplies come from overseas. The cold chain must cover the whole supply chain i.e. from farm to fork. This means that the same standards should be implemented in the country from which the food is sourced.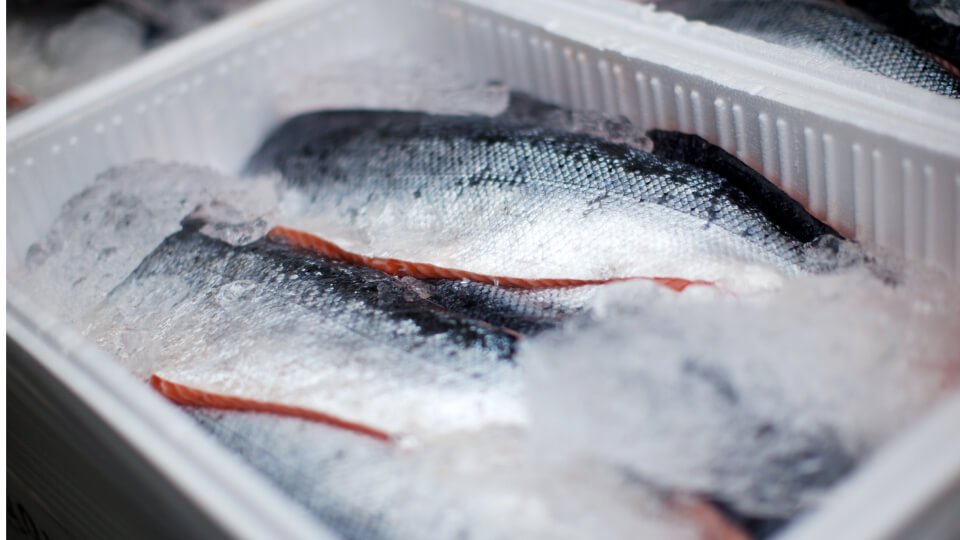 The cold chain logistics sector can benefit from greater technological innovation in (a) energy efficiency, and (b) logistics visibility and traceability
Isabel Chatterton pointed out that cold chain is an energy-intensive business. But at the same time, the distribution of temperature-controlled goods, including what may be the most essential supply in the current times – the vaccines for Covid-19, cannot do without it. As the tension between the need for energy efficiency to mitigate climate change and the greater distribution of temperature-controlled goods such as vaccine is unlikely to abate, the cold chain logistics sector can therefore benefit from more technological innovations on energy efficiency which the private sector is well-placed to contribute.
Pang Mei Yee, Head of Asia Pacific, Global Practice Lead for Supply Chain and Analytics Practice, DHL, observed that while visibility and traceability is generally important to the logistics sector, it is a lot more so when dealing with temperature-controlled goods as they may perish beyond their expiry dates or with temperature deviations. Accurate and timely delivery is crucial in cold chain logistics.

Technological innovations to enhance visibility and traceability include: (a) data science- and data analytics-based tools to simulate scenarios to predict fluctuations in supply and demand and support decision-making processes, and (b) using Internet-of-Things (IOT) devices in packaging materials and temperature loggers to ensure the integrity of goods during storage and transportation. The cost of such technologies may vary widely, though many such as temperature loggers have proven that they are worth the investment for companies and are operationally deployed.

In addition, the big picture is also important. Regional governments should be clear about their long-term cold chain logistics needs, chart out their digitalisation journey and be ready to dedicate resources to it. This would provide a clearer signal to the private sector to partner the government in getting cold chain projects off the ground.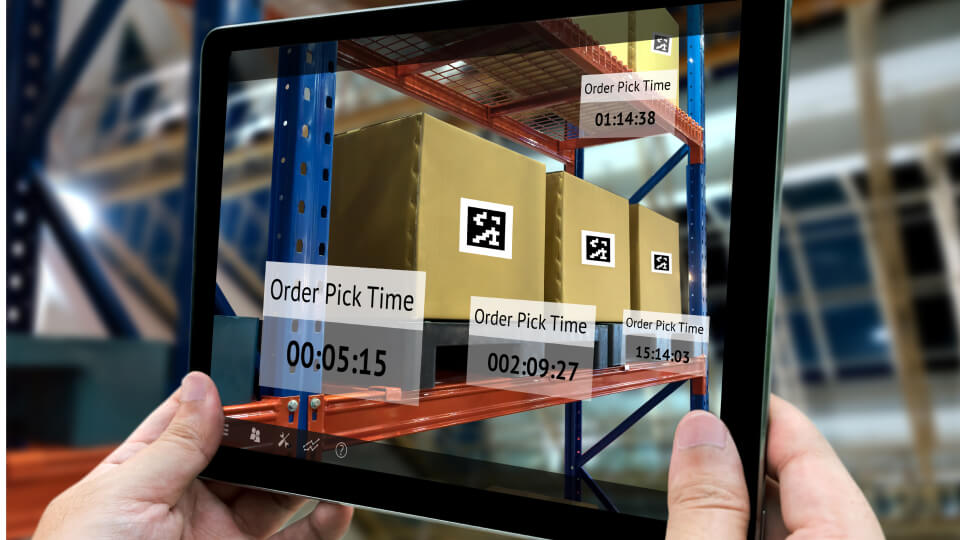 There are parallels to be drawn between developing a cold chain logistics project and other types of infrastructure projects
Nick Merritt, Partner, Global Head of Infrastructure, Mining and Commodities, Norton Rose Fulbright2, drew parallels between the development of a cold chain logistics infrastructure and a data centre. Firstly, they are both large consumers of electricity. Secondly, like financing a data centre, financial institutions and investors are willing to consider non-recourse or limited recourse financing for a cold chain logistics infrastructure provided the overall structure is bankable. Thirdly, from the structuring perspective, incorporating the suitable covenant package, take-or-pay arrangement, guarantee and offtake mechanisms, termination clauses as well as setting out the parties' obligations in a cold chain project could be quite similar to financing a data centre.

Steve Kim, Head of Project Finance, OCBC, echoed this view. Similar to financing a data centre, factors that OCBC would generally consider for financing a cold chain project include (a) the borrower's creditworthiness, (b) the cold chain logistics infrastructure operator's knowledge and experience in cold chain and its ability in operations and maintenance, (c) the stability of power supply, and (d) the long-term business outlook. In addition, given the long-term nature of the asset life, underlying government's support and regulatory regime for such duration is also important. To the extent that this risk is perceived real (e.g. in emerging markets), commercial banks like OCBC would generally expect such a risk to be borne by the government or political risk insurer, while the banks take the commercial risk and the sponsor take the volume risk. Similar to data centres, this essential infrastructure could even attract institutional investors and project finance banks to support with longer notional tenors.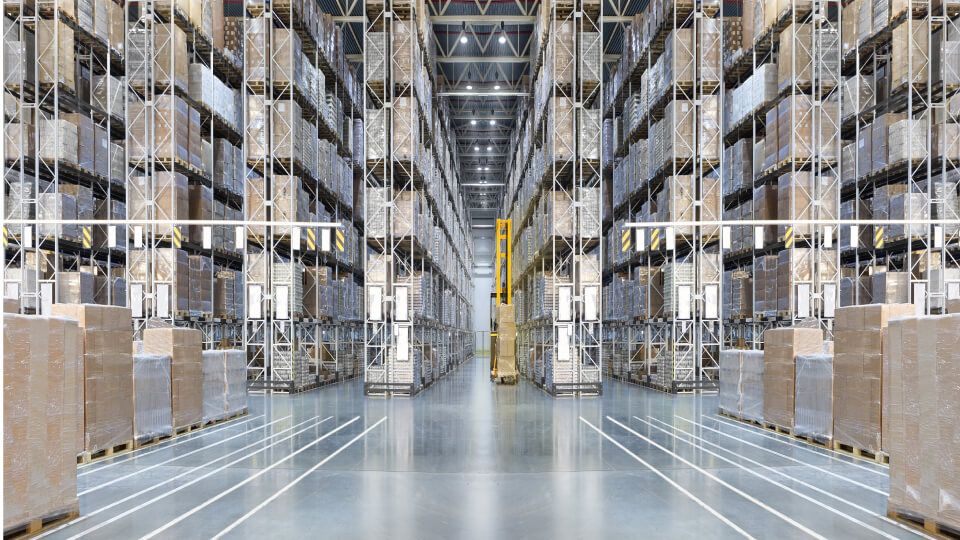 Singapore can contribute to the development of cold chain logistics projects in the region
Jennifer Tay, Partner (South East Asia Infrastructure), PwC, highlighted Singapore's comprehensive infrastructure ecosystem which comprises cold chain service providers, cold chain equipment and technology providers, developers, financial institutions and professional services providers. Facilitation offices such as Infrastructure Asia should foster greater collaboration among these players so that they can offer integrated innovative solutions to address the region's cold chain needs. PwC, for example, has the experience of structuring cold chain assets into more "infrastructure-like" by putting in place contracts between the seafood suppliers and buyers (i.e. the offtakers), allocating the risks between them, setting out financial projections to secure project finance loans etc.
According to Kevin Chin, the operations of a cold chain logistics infrastructure can be complex as different goods may require different storage temperatures and handling methods. Proper maintenance is also crucial to ensure energy efficiency and to preserve the integrity of the temperature-controlled goods (which may otherwise perish if temperature deviates). For example, SATS Coolport is cleaned four to five times a day, and is subject to regular internal audits and temperature reporting. Pharmaceutical and medical supplies that go through SATS Coolport are handled by close to 70 specially trained pharmaceutical graduates.

Given Singapore's experience in cold chain operations, it can also play a role in helping the regional countries to set the relevant cold chain standards and regulations. This may in turn enable their agri-food and medical / pharmaceutical products meet the requisite export specifications.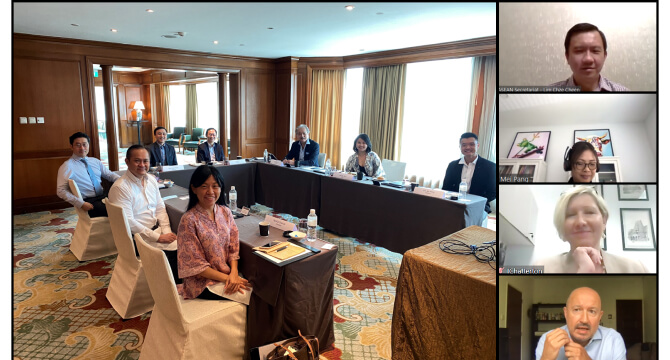 Conclusion
The demand for cold chain infrastructure and services is expected to be on an uptick as the demand for temperature-controlled goods such as food and medical supplies increases. To address this demand, both the private and public sectors have a role to play in (a) identifying and coordinating projects, (b) setting standards and regulations, and (c) advancing technological innovations.

While developing cold chain projects can be complex, they are not vastly dissimilar from other types of infrastructure projects. Given the comprehensiveness, expertise and experience of the Singapore ecosystem in the cold chain sector, Singapore-based players can collaborate further among themselves and with regional counterparts to develop more cold chain projects in the region.
---
1
SATS Coolport is Asia's first on-airport perishable handling centre dedicated to the cold chain handling of perishable airfreight for import, export and transhipment in Singapore. A purpose-built airfreight terminal, SATS Coolport is equipped with electronic temperature monitoring technology and cold rooms designed to handle commodities with different temperature requirements.
2
Norton Rose Fulbright is an international law firm with a global transport practice comprising over 400 lawyers. One of its clients is Pfizer BioNTech.

---
This article was collated and written by Lim Joo Hong, Senior Lead, Infrastructure Asia.